Nicotine e liquid DIY
£7.20 – £66.00
1 Pound sterling = 1,12 Euro's
Nicotine in different strengths, 100 mg, 50 mg, 36 mg and 18 mg.
Nicotine concentrate should be diluted before use.
Nicotine concentrate solution is for use by trained personnel only. Familiarise yourself on how to use nicotine safely, before mixing.
Best kept in freezer
Description
Nicotine base for e liquid DIY is manufactured by Alchem International from Switzerland.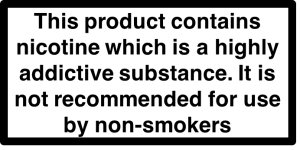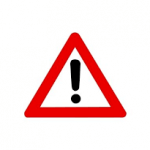 Additional information
| | |
| --- | --- |
| Weight | N/A |
| Contents | 100 ml, 250 ml, 500 ml, 1 liter |
| Nicotine strength | 20 mg/ml, 36 mg/ml, 50 mg/ml, 100 mg/ml |
| PG VG ratio | 100 % PG, 100 % VG, PG/VG 50/50 |